Mal Pope: Lyric
An evening of stories and songs form Mal Pope. From the days he spent recording with Elton John at Abbey Road to the musicals like Cappuccino Girls and Amazing Grace that have sold out theatres across the country.
He'll be telling stories about the years spent touring the world with Art Garfunkel and Belinda Carlisle as well as sharing what it was like to produce and write the music for the film 'Jack to a King'
This intimate performance will feature songs Mal has written for artists like Cliff Richard and the Hollies and the duets he has recorded with Bonnie Tyler and Aled Jones.
You might even get a chance to ask Mal some questions about the stories behind the songs.
Show Dates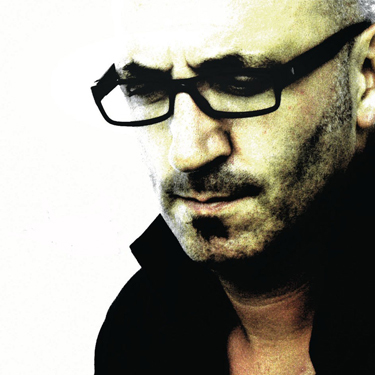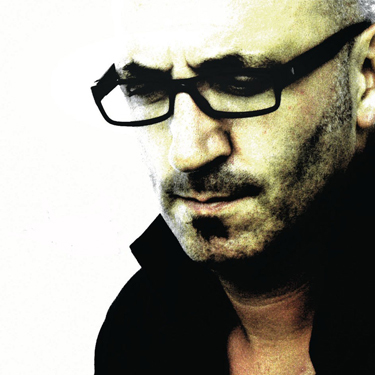 Quick Info
Category: LIVE MUSIC
Theatre: Lyric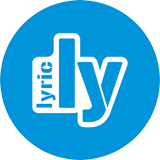 Quick Info
Category: LIVE MUSIC
Theatre: The lyric